Community Life
Welcome! Check back often to read the latest news and announcements. Be sure to follow us on Facebook @EnterpriseResidential.
Announcements
Affordable Connectivity Program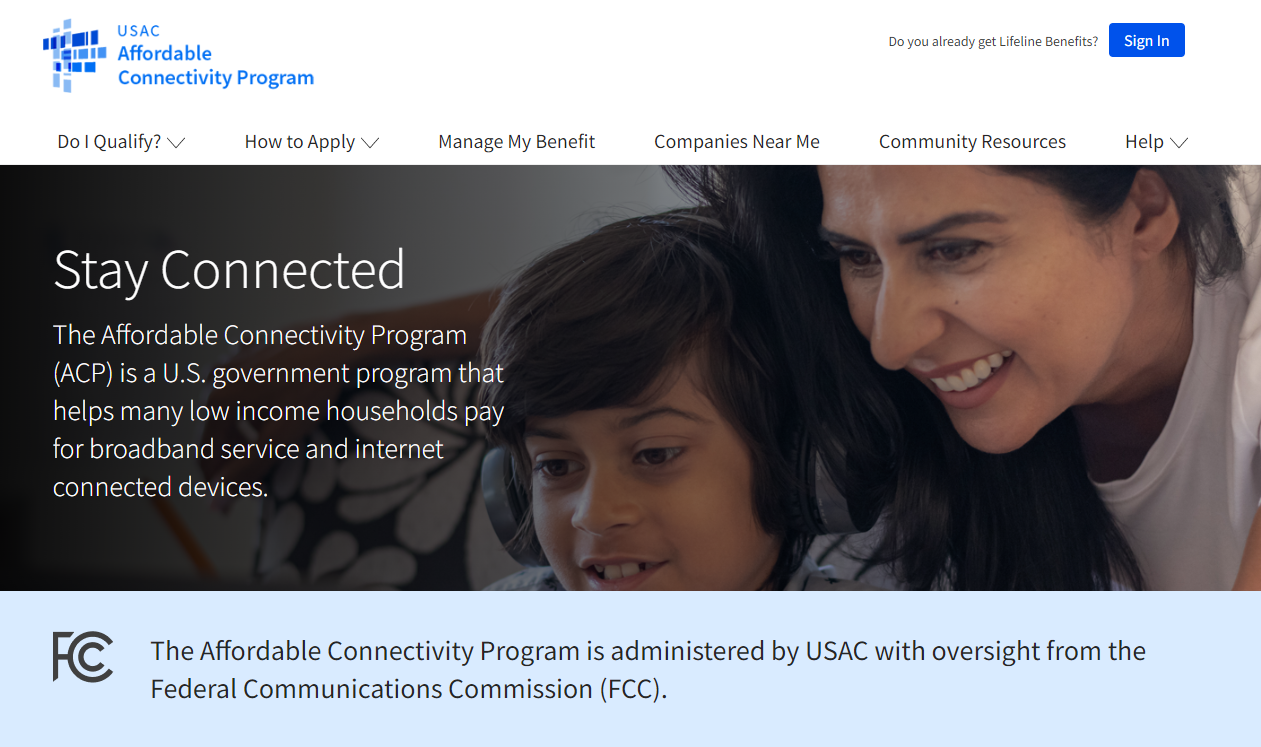 The Affordable Connectivity Program (ACP) is a U.S. government program run by the Federal Communications Commission (FCC) program to help low-income households pay for internet service and connected devices like a laptop or tablet.
You are likely eligible if your household's income is below 200% of the Federal Poverty Line, or if you or someone you live with currently receives a government benefit like SNAP, Medicaid, SSI, WIC, Pell Grant, or Free and Reduced-Price Lunch.
If your household is eligible, you could receive:
Up to a $30/month discount on your internet service
Up to a $75/month discount if your household is on qualifying Tribal lands
A one-time discount of up to $100 for a laptop, tablet, or desktop computer (with a co-payment of more than $10 but less than $50)
A low cost service plan that may be fully covered through the ACP
Learn more about the program and find out if you qualify by visiting https://www.affordableconnectivity.gov/.



Frontdoor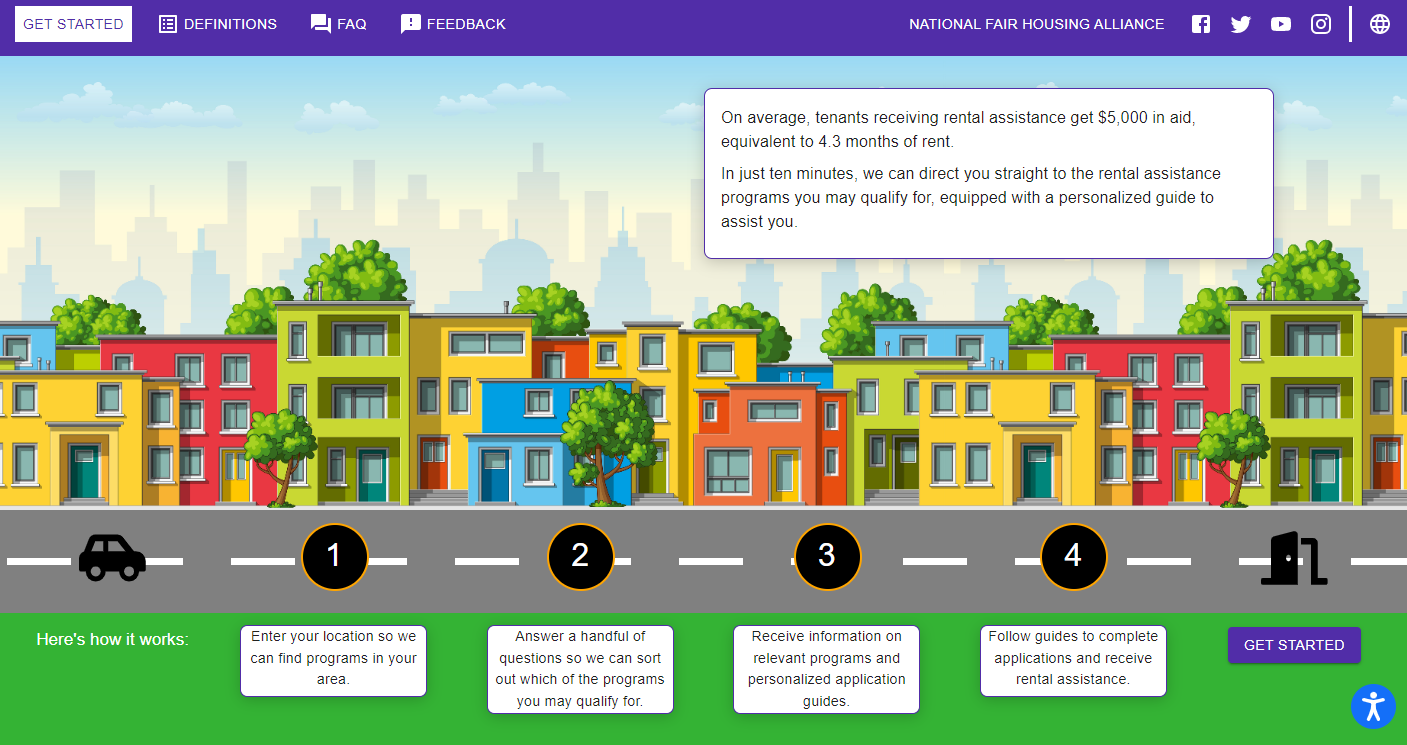 The National Fair Housing Alliance has launched Frontdoor, a new online tool designed to connect users with rental assistance.

In just ten minutes, the tool can direct you to rental assistance program you may qualify for, equipped with a peronalized guide to assist you.
Here's how it works:
1. Visit https://frontdoor.nationalfairhousing.org/

2. Enter your location so the tool can find programs in your area.
3. Answer a handful of questions so the tool can sort out which of the programs you may qualify for.
4. Recieve information on relevant programs and personalized application guides.
5. Follow guides to complete applications and recieve rental assistnace.